Without Blind Raccoon there would be no reason to exist, no great Blues to promote on Radio BluesFlac, no Betsie to laugh with. Nothing.
I have "conversed" with many artists who have been delighted with being a Raccooner, my than a few are now friends.
If you hear great Blues on BluesFlac then it is a good bet it has been provided by Betsie and her Blind Raccoon.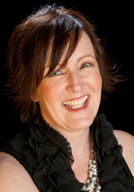 BETSIE BROWN has over twenty-five years of experience in entertainment and music promotion, media relations & marketing communications, based in Memphis, San Diego, New York and London. Brown established Blind Raccoon in 2008, after a seven-year partnership in Crows Feet Productions. We provide radio promotion and publicity services, social media promotion and marketing consultation in the blues, roots, rock, R&B, soul, Americana and folk music genres.
---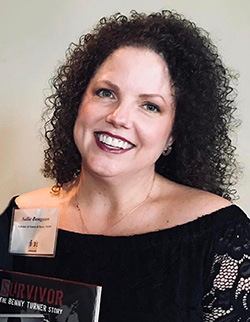 SALLIE BENGTSON handles the social media strategy and management for Blind Raccoon as part of our business partnership with Nola Blue, Inc.  Sallie is a music aficionado with a heart full of blues.  She holds a degree in Business Administration and Management from Albright College, a Hootsuite Social Media Certification, and has more than twenty-five years of business experience in various administrative, management and ownership roles.
---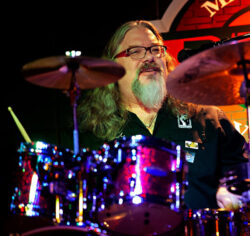 RICK J BOWEN is Blind Raccoon's writer in residence. Rick is serving his fifth year as Vice President for the Washington Blues Society; the second largest non-profit affiliate of the Blues Foundation. By day he is a contributing writer at Northwest Music Scene, the Washington Blues Society, and a private instructor. By night he a member of the award-winning Stacy Jones Band, and in the host band of the award-winning Unbound Blues jam night and the award winning Monday Night Blues Revue (MAD BOJO) at the Madison Pub. A seven-time winner of the Washington Blues Society "Best of the Blues," award for Blues Writer, three-time Blues Drummer award winner and proud recipient of the "Keeping The Blues Alive" award in 2018.
---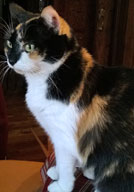 Named after Memphis Minnie, MS. MINNIE is an essential part of the team listening to ideas and providing input via purrs and meows, lowering blood pressure by allowing strokes, and always there in sickness and in health.
---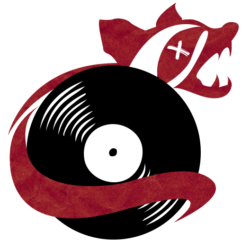 ROCKY is an invaluable member of the team as the symbol of our brand. Found in the attic in Memphis, Rocky never looked back.
PO Box 40045
Memphis, TN 38174
[email protected]
901.268.6065